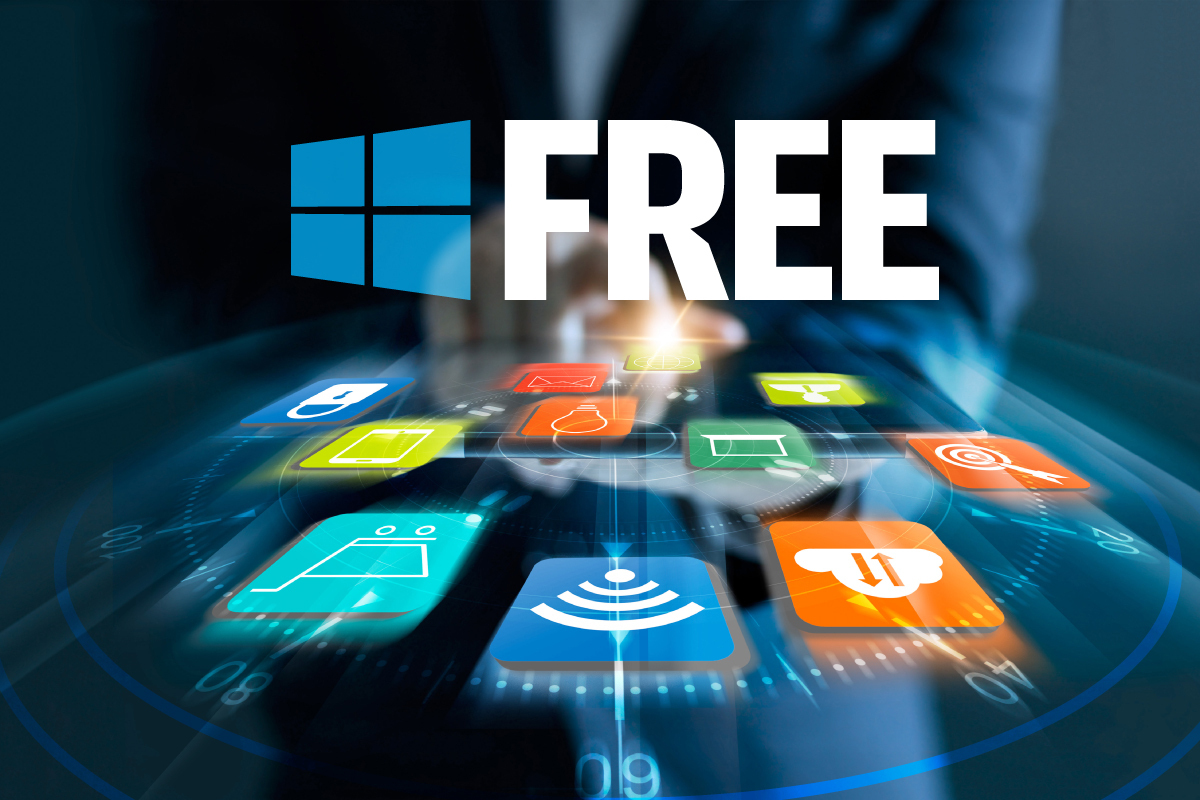 Recommended Free Apps
Here are some of the best free apps out there, for computers, mobiles and tablets.
Computers: Windows, Mac, Linux
Mobile & Tablets: Android, iOS (iPhone/iPad)
Browsers
Brave
Like Google Chrome, but clean without Google. Created by the founder of Firefox browser.
Three times faster than Chrome. Better privacy by default than Firefox. Uses 35% less battery on mobile.
---
Firefox
---
More tips about free apps coming soon... please return to check them out.